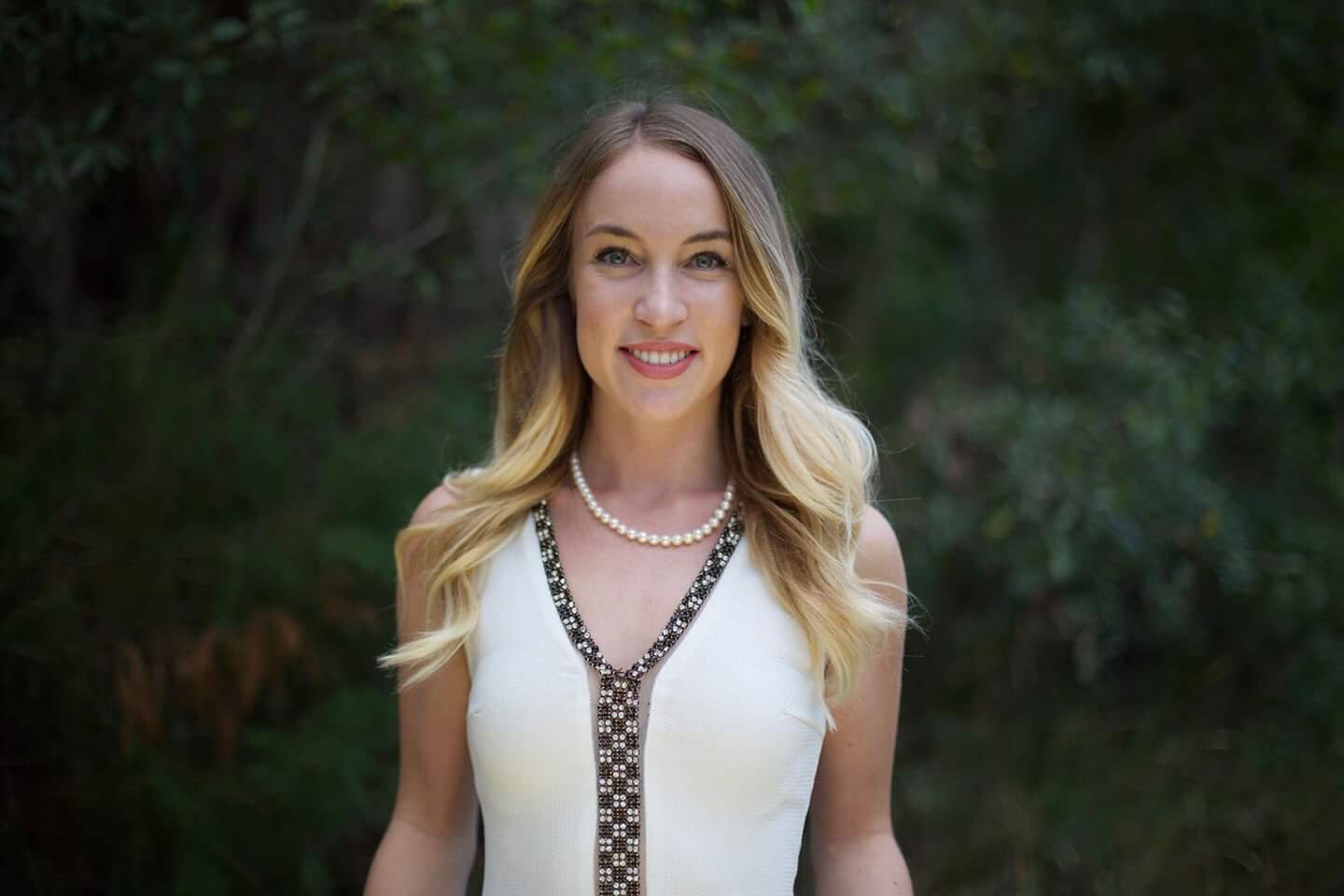 I was born and raised here in Punta Gorda, Florida where I was raised with Southern morals and values to always be honest, kind, and good to each and every person. I attended Florida Atlantic University and I graduated with my bachelor's degree in Anthropology, where I focussed my energies on learning what is important to people of different cultures and why. This has given me the ultimate benefit when working with my buyers and sellers in finding out the specific needs and matching them with the perfect home. With understanding exactly why a person needs to sell or why they need to buy a home with a pool or a large kitchen, I'm able to narrow in on their desires and find them exactly what they are looking for.
My goal is to treat my customers the way I would like to be treated by giving them my time, my knowledge, and my respect throughout the entire home buying or selling process. If you ever have a question that relates to real estate, you can call/text/email me and I will answer you right away. If you have a question about anything that doesn't have to do with real estate, you can call/text/email me and I will find that answer out for you as soon as I can for you from an expert in that field!
The Golden Rule is what we live by every single day, so we thank you for letting us assist you with buying your home, and we look forward to assisting you with your real estate goals!